Currently, Noah is trying to decide between going to graduate school where he is interested in getting an MBA while also playing another year of soccer or if he should start applying for jobs right out of college and begin his career. The reasoning for the second option is that he can always come back and get an MBA but if he returns to school before starting the job search, there is a large opportunity cost. Noah's main goal is to find a job where he can enjoy what he's doing, where he is living while doing it and also make a good salary. Down the road there is always a chance Noah could start his own business, this does seem interesting to him but he is not completely sure on the process just yet.
Business Interests
BNY Mellon – The Bank of New York Mellon (Pittsburgh, P.A.)
BNY Mellon is an investment banking company that is based in New York City. The branch Noah would like to work for is in downtown Pittsburgh. The entry-level position for BNY Mellon is an Analyst or Market Activation. This is described as a person who "prepares documentation related to opening new accounts once due diligence on KYC and AML has been completed." They also help manage existing accounts through providing support to multiple sectors of the company. The company is a financial corporation.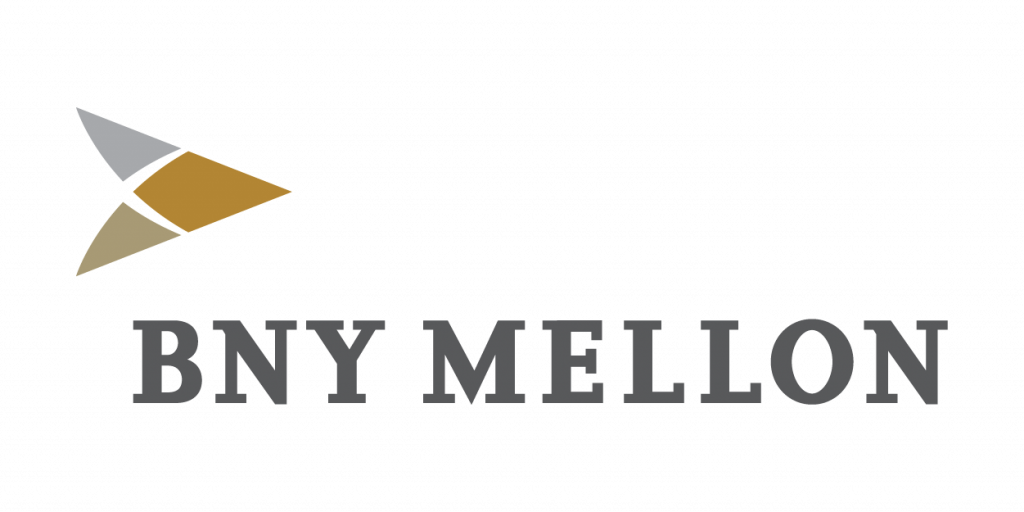 Centene Corporation (Remote or Raleigh, N.C.)
Centene Corporation is an intermediary for government-sponsored health care and private health care, and they are focused on providing affordable plans to Americans across the country. The corporation is based in Saint Louis, MO and has 16 offices in the United States. The entry-level position they are hiring for is a Business Analyst. They are looking for someone who can meet various business objectives, identify customer and user requirements and have good problem-solving skills. Lastly, they say they are looking for someone who has their bachelor's degree, is skilled in Microsoft applications such as Excel and has 0-2 years of work experience. They are a national level corporation.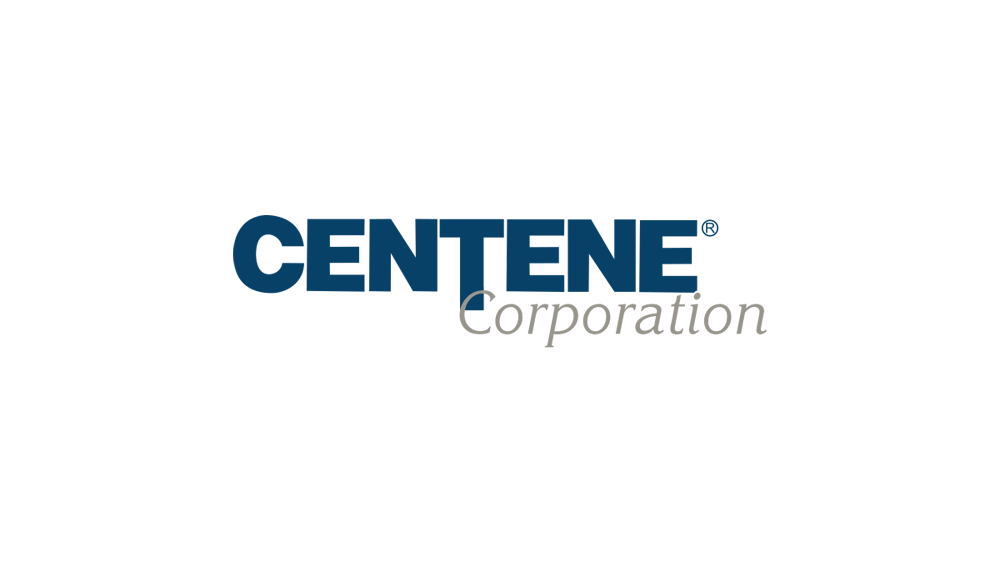 Anixter (Pittsburgh, P.A.)
Anixter is a company that supplies security products, electronics, and communication products to other companies and customers. They are based in Glenview, IL and have 88 other locations across the country. The entry-level job that they have listed is an Associate Analyst/Business Intelligence Support. The description of the job is a role that supports the company's profitability initiative and works with the internal sales organization to help support across multiple branches within the company. Anixter is an international corporation.