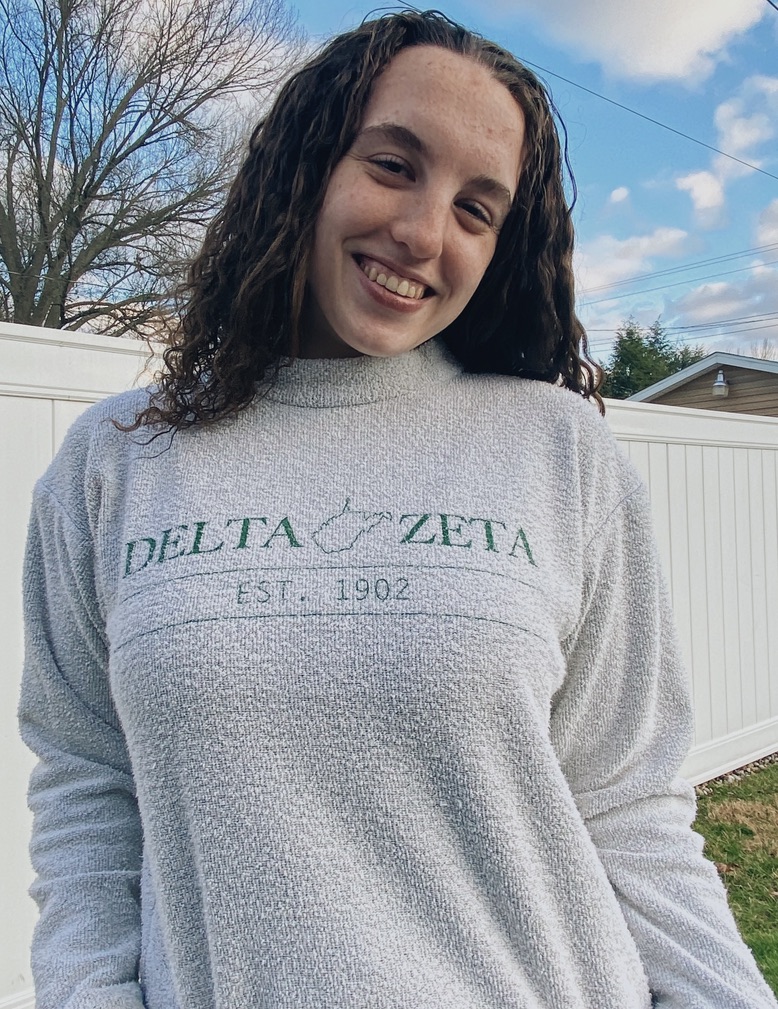 My name is Abby Hanlon. I am a senior Public Relations and Advertising student minoring in Communications and Marketing. I will be continuing my education in the fall in Marshall University's MBA Marketing program for graduate school. I have always loved pop culture and all things social, so it was only fitting that I found my passion in social media marketing and the entertainment industry. I am looking forward to learning all that I can through my future jobs and career. I want to always be evolving and growing into a stronger leader and person.
West Virginia Born and Raised
I have been a Huntington for my entire life. I practically know everyone around town (probably even their parents and grandparents too). I have grown up attending Marshall University sporting events, from football to basketball to softball. I used to live a little farther from Downtown Huntington in Garden Farms, a small subdivision with dead end streets where everyone is your neighbor and a very steep hill that makes snowy winter days quite an adventure. I now live right next door to Southside Elementary where my mom has worked for the past couple years and closer to my dad's job in Kenova, WV.