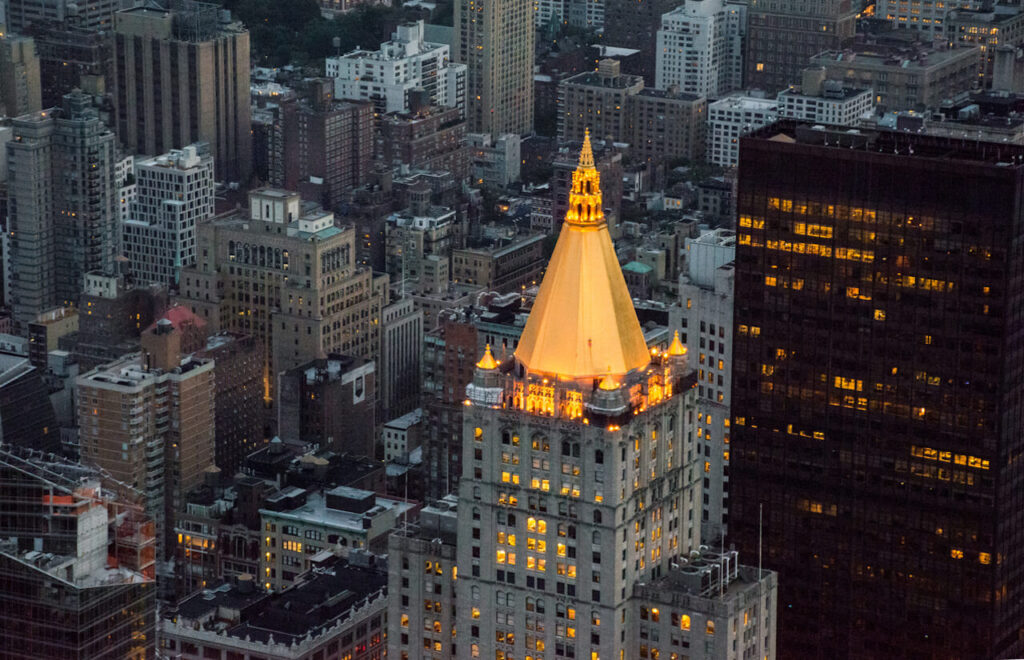 About the Company
This company is a private, mutual company nationwide and even has some business internationally. Its home office or headquarters is in New York City and its largest office is in Boston. New York Life is the third-largest life insurance company in the U.S. and the largest mutual life insurance company in the U.S. Structure for the General Offices is a Managing Partner, Partner/Associate Partners, and Agents with other managers, coordinators, recruiters, and office staff. Financial advisors (agents) are there to prioritize your goals and identify the insurance and financial products to help you meet those goals.
Attainable Position
Having already put the time in at this company, entry-level hire I would like to be a part of the front office staff that does representatives from clients to the General Office or compliance for agents within the company.
Products
Life Insurance
Long-Term Care Insurance
Retirement Income
Investments
Other Products (within established relationships/supplies with other carriers)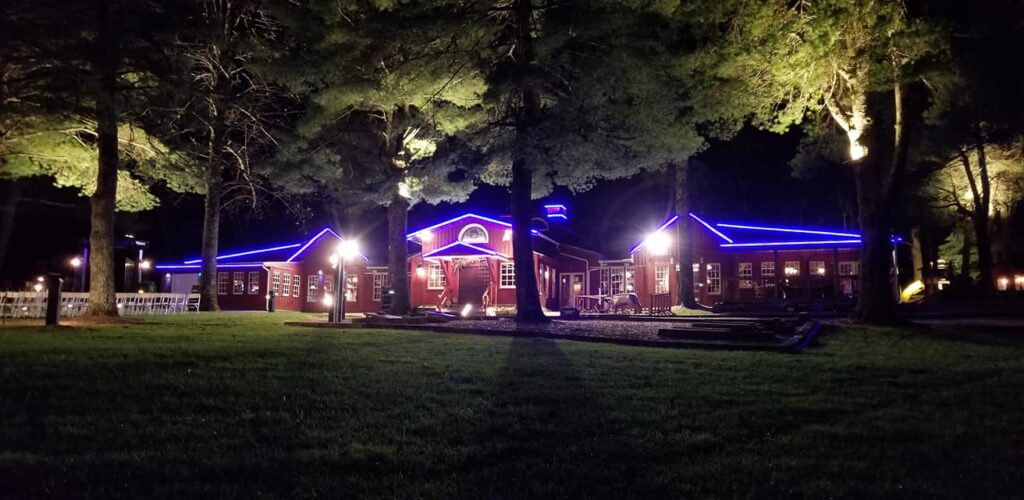 About the Company
Silver Hearth Lodge is a privately-owned classic, casual, and rustic wedding venue in southwest Virginia. This venue is the only private mountain top (elevation close to 3000' above sea level) wedding venue in the entire Southeast (Virginia). With views that stretch over 50 miles into the state of West Virginia, it is something special. Operational wedding season is from May 1st to November 1st, but improvements and tours happen year-round when mother nature allows of course.
Attainable position
Having already put in time with the faculty and facilities I think out of college I could become a permanent addition to the staff as Operations Manager which would have duties like: doing tours, booking weddings, meeting with upcoming wedding couples, working with staff on construction, facilities maintenance, accounting, social media, day of operations manager, and maybe more!
Products and Services
Tours
Wedding Ceremonies
Wedding Receptions
Elopements
Wedding Venue Operations Coordinator
Rentable décor
On campus facility options

Overnight Accommodations (for no more than four people)

Dance lights (Disco ball, lasers, raindrop and twinkle lights)

About the Company
An internationally renowned organization with positions in office settings to their theme parks. There is a wide array of opportunities to move forward within their Disney College Program along with their own Disney University. The company makes it easy to access learning and teaches more than just for their own company's wellness but for other businesses as well. Along with their international theme parks, resorts, and corporate offices the Disney company owns many different types of companies within itself including ESPN, National Geographic, and even their own cruise lines.
Attainable position
Personally, I would like to strive for a business support or facilities position. They have many opportunities for office staff and administrative assistants in their corporate offices along with their support staff in their theatre and musical departments. I have a love for business and even more love for the theatrical world so it would be a dream to be able to have the best of both worlds.
Products and Services
Resorts
College Program
Disney University
Theme Parks
Streaming Services
Studios
Animation
Theatre
Music Groups
Entertainment Licensing/Publishing